Piping Installation and Commissioning
Veza Solutions project services range from complex site survey to designing; from installation to commissioning. Our rich expertise in successful installations of various Thermoplastics covers an entire gamut of customer requirements across the value chain. Moreover, its global expertise in project execution assures the customer of best-in-class piping solutions delivering high reliability and consistent performance.
Piping Services
We provide following Piping services

Chemical Piping
Hydrochloric acid, Bromine, Sulphuric acid, Caustic, Hydro Flouric acid, Nitric acid, etc.

Food & Pharma Piping
FDA approved Piping, DI water, process water, AHU, Chiller, Scrubber system

Power Plant Piping
Desalination plant, Cooling tower, DM plant, ETP, UF, RO

Microeletronic Piping
Ultra high pure water, High purity acids, double containment piping
VEZA SOLUTIONS is equipped with all Modern technology and instruments to provide a leakage free, reliable and fast installation of Piping.
We expertize in following Pipe Welding Technology.
1
Hot Welding System for PP, PPH, PVDF, LDPE, MDPE, HDPE
Socket Fusion | Butt Fusion | IR-Plus (Infrared) Fusion – EXCLUSIVE WITH VEZA | BCF-Plus Fusion – EXCLUSIVE WITH VEZA
Welding technology

Welding machine

Joint cross-section

Macro-image

Socket fusion

The strong, fast and easy solution to produce heavy-duty connections in the workshop or on field.

Butt fusion

The economical connection, especially for bigger diameters. From manual machines to full CNC control versions including traceability function.

IR-Plus (Infrared) fusion

The fast, repeatable and clean welding via non-contact heating. Full traceability of the welding process with user guideline.

BCF-Plus fusion

Smooth bead and Crevice Free jointing with high welding factor, low stress, completely smooth with no intrusions in the fusion zone.
2
Cold Welding System for PVC, UPVC, CPVC, ABS
Primer cleaning and surface preparation | Solvent Cementing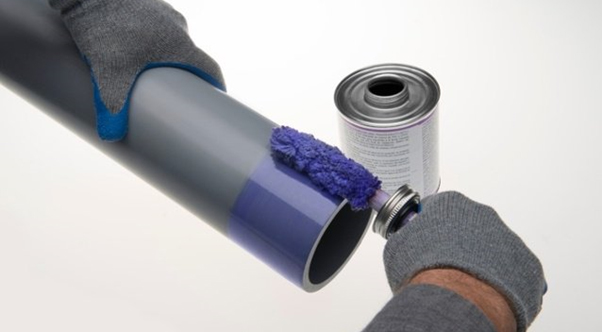 3
Electro fusion Welding system for PE, LDPE, MDPE, HDPE, PP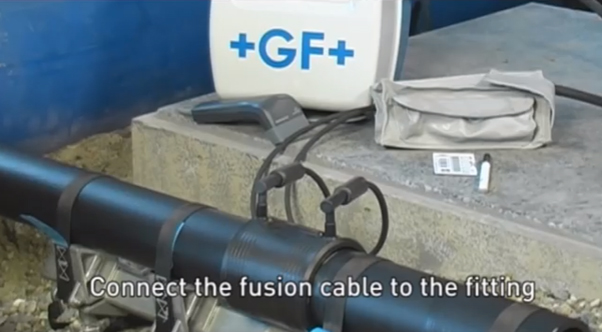 4
Double Containment Piping System for Transparent UPVC, CPVC, PE, PVDF, PPH

5
Pre Insulated Piping System for ABS and PE

VEZA SOLUTIONS is one stop solutions for TURN KEY PROJECT of Piping installation and we undertake various services like designing, installation and after sales service. We are widely appreciated due to our timely execution of job.